AP Automation for System21
Cobwebb can help your business automate the capture and processing of invoices remotely.
If you have Infor ERP System21 and are looking for a time-saving solution for Accounts Payable please take a look at how Cobwebb automates the accounts payable process.
The accounts payable process often takes too long, costs too much and requires a lot of effort. Staff can often be fed up with having to deal with the manual processes involved, while managers can get frustrated with the backlog of purchase invoices waiting to be processed and approved for payment. This often has an impact on supplier relationships and staff morale, not to mention the bottom line.
Cobwebb Document Management is proven to save businesses time, effort and money processing supplier invoices, resulting in increased profitability, more motivated staff and better supplier relationships.
For example, just storing and linking System21 output electronically (invoices, purchase orders, statements, delivery notes, etc.) has helped many of our customers find documents faster, reduce the storage space, risk and cost associated with paper documents while speeding up customer and supplier enquiries.
Our approach means we have reduced the cost of implementation – whilst most solutions deal with accounts payable matching "outside" of the ERP System, together with Infor we have created a solution that works "within" System21.
We have been working with companies using Infor ERP System21 for over 25 years. Working jointly with Infor, the developers of System21, we think we have created a truly integrated approach to this highly manual and labour-intensive process incorporating the latest scanning technology.
Take a look at the case study with Orbis Protect below to understand how this could work for you.
Our system delivers benefits immediately, is great to use and is integrated into System21.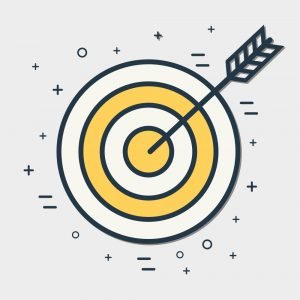 To help our System21 customers adjust from office-based working to home working, Cobwebb has created a rapid deployment of our System21 AP Automation solution.
If you are reliant on working with email attachments or paper-based invoices for AP processing, then Cobwebb can help you move from manual paper-based working to a digital workflow process. This is tailored for System21 and we can rapidly deploy this solution allowing you to react to the requirements of home working during the Coronavirus lockdown phase and beyond.
Once deployed, our System21 AP Automation solution provides automatic capture and data extraction of both paper and email attachment invoices. Automatic logging to System21 and automatic routing to the AP team for further processing.
To learn more about this solution, please contact us; we would be delighted to talk to you about how we can help.