Our mission
Through consistently delivering excellence in business product innovation, we help businesses reduce costs and increase efficiency by designing and implementing software solutions that deliver real and tangible business benefits, with a level of support that cannot be matched by any other company.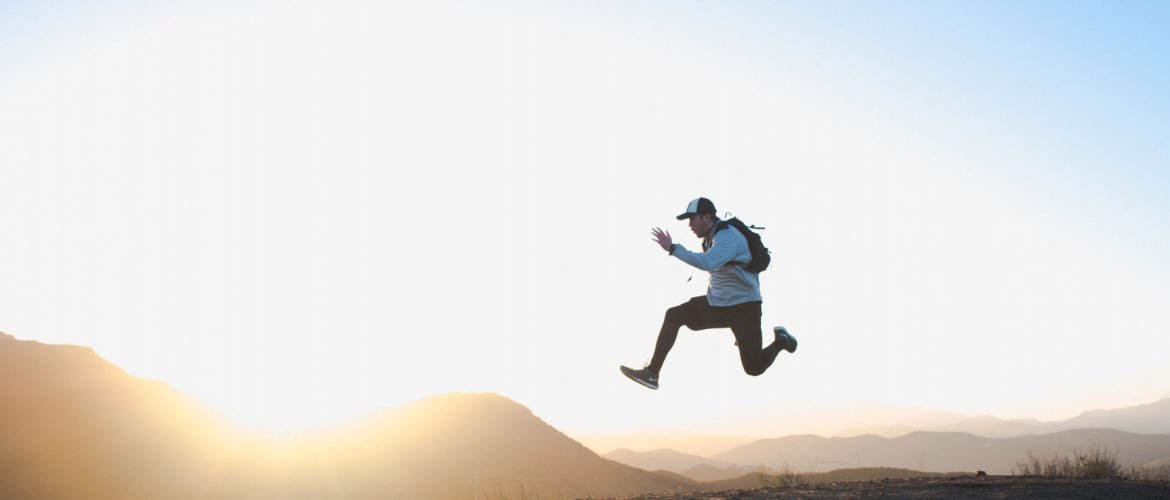 Our story
In 1986 Peter Webb spotted an opportunity to help businesses improve efficiency with telex. Over the past 30 years, Cobwebb Communications have built on that initial product to develop a wide range of dependable and efficient business solutions.
At Cobwebb we continue to grow and build on our heritage, delivering a range of technical products and solutions to help our customers on their digital transformation journey.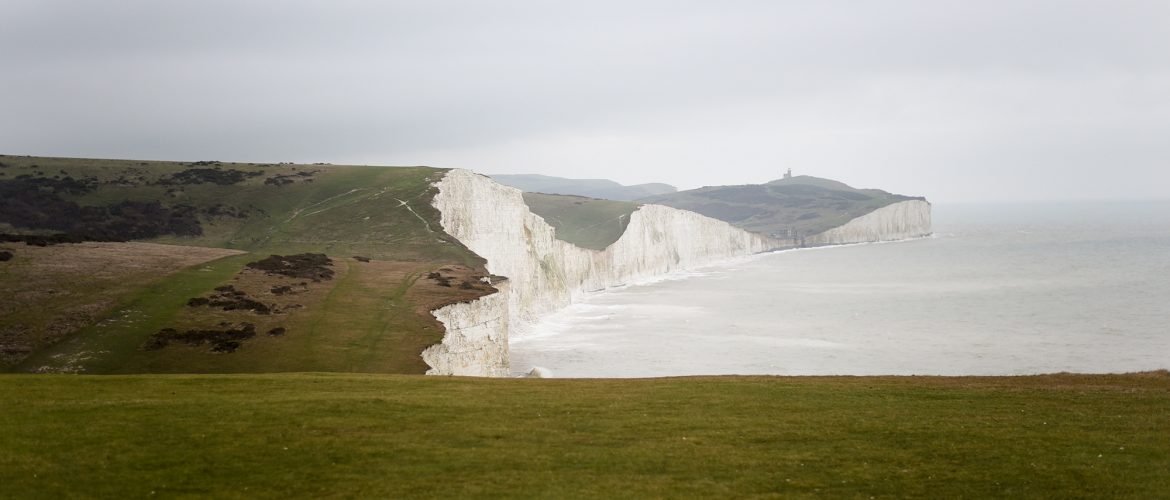 Our ethos
Our job at Cobwebb is simply to help our customers solve problems. And to make that process as enjoyable as possible. We are focused on building long-lasting relationships with our customers through transparent and reliable partnerships that bring about long-term results.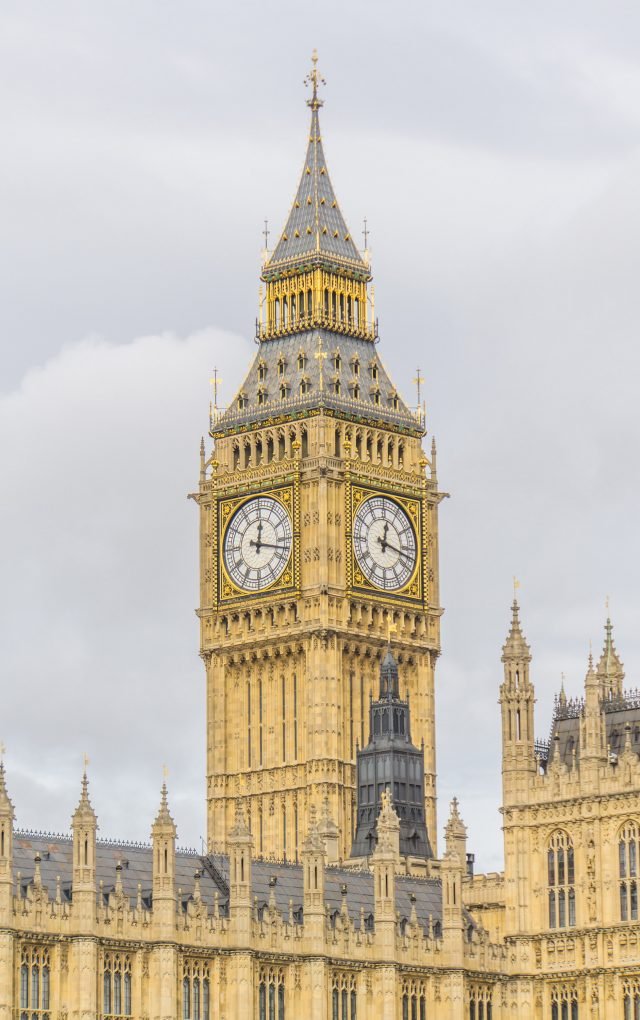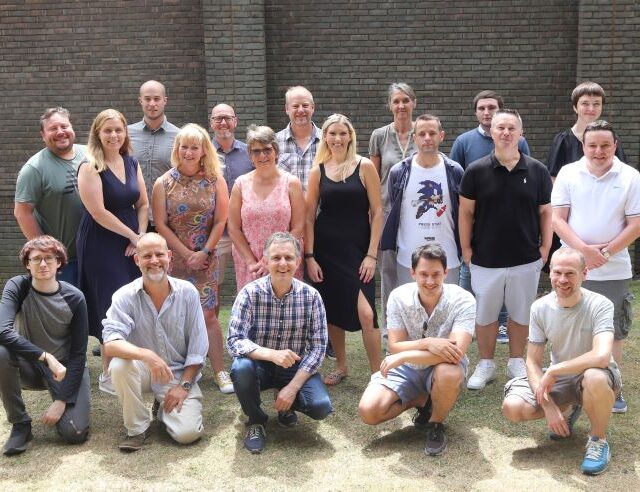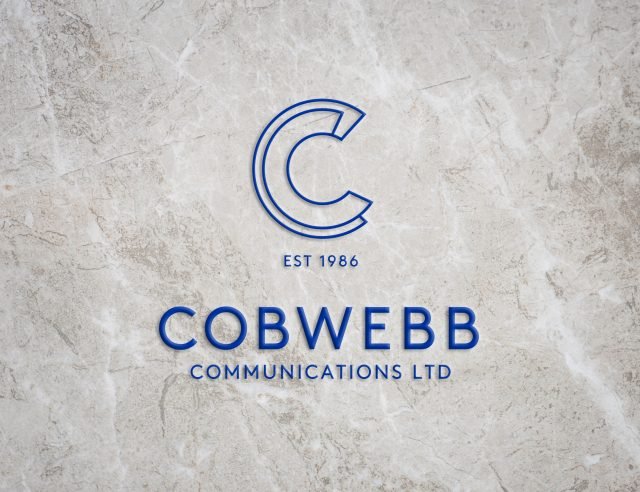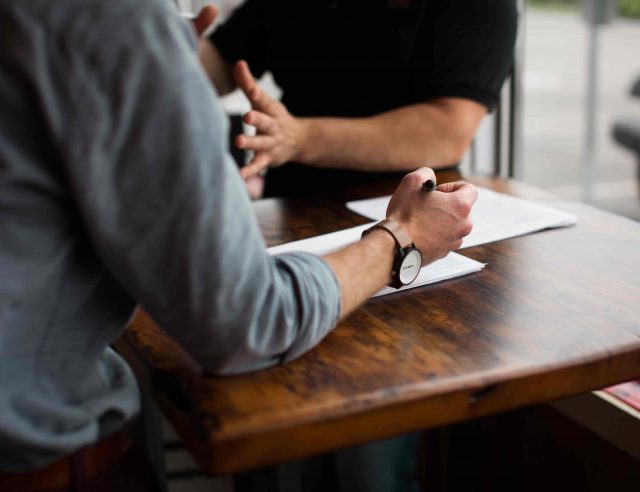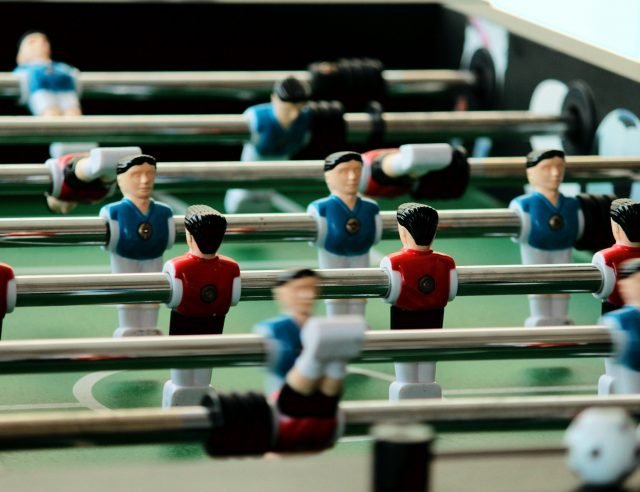 Who we are
Family-run since 1986, Cobwebb Communications have more than 30 years' experience in delivering dependable and efficient business solutions.
Based in Kent, UK, the core of our business is software development, which we complement with consultancy, implementation and support.
Meet The Team
Everyone at Cobwebb is there because they want to be. We are enthusiastic about what we do and professional about how we do it, inclusive and have a flat hierarchy that allows everyone, at every level, to take the authority and responsibility they need to get the job done.
DANIEL WEBB
Managing Director, Chief Technical Officer
BARNY WEBB
Director Business Solutions
CARL BROWN
Sales Director
GABY LLOYD
Customer Service Manager
JOHN ALABASTER
Senior Business Analyst
KIM STIMPSON
Bespoke Development & Technical Writing
SIMON BLAKE
IT Service Professional
BECKY CHEESMAN
Team Administrator
DAVID HARE
IT Service Professional
DAVE PAYN
Lead Developer, Technical Consultant
KRISTEN REED
Marketing Manager
GRANT STEADMAN
IT Service Professional
ELLIE STEEDEN
Finance Administrator
IZZY MASTERS
Project Administrator
BEN DANIEL
IT Service Professional
MICHAEL THOMPSON
IT Service Professional
TOBIAS BYNORTH
Incident Support Professional
Work with Cobwebb Communications
Based in Kent, only minutes away from some of the county's most beautiful countryside as well as major transport links, we think – if you'll forgive us for being a little subjective – Cobwebb Communications is a great place to work.
We aim to keep friendly, stress-free relations at all times with our clients, and carry the same culture over to the way we work with each other.
CASE STUDY / Cobwebb helped Amphenol LTD reduce the time it took for Accounts Payable to process a purchase invoice by over 80% with INFOR DOCUMENT MANAGEMENT CAPTURE.