Job Profile / Incident Support Professional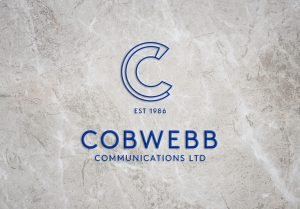 Overview
This is a fantastic opportunity for someone who would like a career working with computers.
We are Cobwebb Communications Ltd, a successful, B2B software company based in Tonbridge, Kent and we are searching for the right person to join our friendly, expanding team and to grow with us.
Our mission is to fully realise the potential of ourselves and that of our customers and to enjoy ourselves while doing it. Get in touch if you would like to realise your potential with us.
The Role
The Incident Support Professional is responsible for monitoring for and reacting promptly to any requests for assistance. You will learn about all the technology that we use to automate business processes and be able to develop deep skills in the areas that most interest you.
Responsibility and Tasks
Being an ambassador for Cobwebb
Ensuring the support communication channels (portal, email, phone) are monitored and any activitypromptly acted on
Providing initial human response to newly received incidents
Identifying & Categorising new incidents
Gathering the required initial information
 Investigating and resolving incidents, or Transferring ownership to an expert as appropriate (eg. 2nd line escalation, or sales opportunity)
Monitoring and providing status updates for existing incidents
Suggesting refinements and improvements to the Incident Process
Hours
9am-5.30pm Monday to Friday based in the Tonbridge Office.
Remuneration
Up to £25,000 depending on experience plus benefits
Interested? Please contact Daniel Webb dwebb@cobwebb.com for a detailed job description or more information.