Exporting An Image from Microsoft Word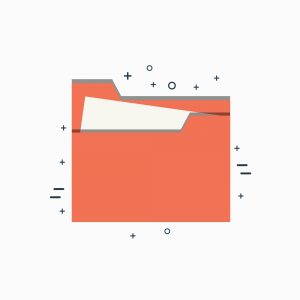 CPPD/Designer
Exporting An Image from Microsoft Word
Create the image.
Open the Word document which contains the graphic or overlay you wish to export.

Select

Print

from the

File

menu in Word.

Select

Cobwebb PPD Printer

from the printers drop down menu.

Select the

Properties

button.

From the

Layout

tab, set the page layout to the correct orientation.

From the

Paper/Quality

tab ensure the

Black and White

radio button is selected to keep the image file size down if the overlay is black and white.

Select

OK

to confirm these settings.

Select the

OK

button on the

Print

dialog.



For Windows XP
The

Cobwebb/PPD PNG

dialog will be displayed; from here you can cho

o

se the file path and file name to use and then select the

OK

button.



For Windows Vista
The

Print to file dialog

will be displayed.

Select the

Save as type

drop down menu and change the type to

All Files

Enter the filename you wish to save the image as and ensure you add the

.PNG

file extension as part of the file name.




A message box will be displayed either confirming that the im

age has been created or

asking if

you would like to over write an

existing image of the same name.

Select

OK

to clear the message confirmation

or confirm overwriting the

existing

image

.
Linking the image to a PPD design.
If you are updating an existing image ensure the exported image has the

same name and file extension as

the old image. Drag and drop the new image into the same folder as the older image to overwrite it.

Open the PPD design which

requires

the image

to check the design is correctly linked to the image with no error messages or warnings.
Note: If you already have the PPD design open when updating the image you will need to select the image elements properties and select the Reload button to update the design.
Uploading an updated design.
Select

Export

PPD…

from the

File

menu

in CPPD/Designer

.

Check the Name shown in the

Export to

Server

dialog is the correct name you wish to upload.

Ensure the

A

utomatically import into

C

PPD

check box is ticked / checked on.

Select the

OK

button to upload the design to the System i. This will upload the PPD design and any graphics linked to it that are required.
If you are updating an existing design, a message box will be displayed informing you that a design with this name already exits and would you like to replace it? Select the

YES

button on this dialog to update the existing design with the new version.
Note: the CPPD/Designer may become unresponsive when uploading the design but will respond once the upload is complete.