Which IBM i system are you operating on and how does it compare to other users in this survey?
March 2022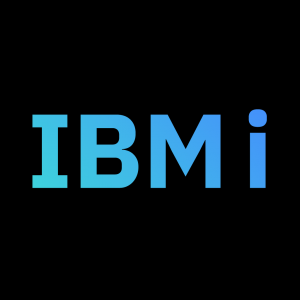 We thought this recent article might be of interest to you. We found it interesting to see the progression of IBMi system upgrades. The last operating system release was 7.4 in 2020.
It's also interesting to observe that there is still an estimated 75% of IBMi users still operating on 7.3 (which was released in 2016) or earlier versions.
We all know maintenance is important for many aspects of our day to day lives, so what is holding people back from upgrading their systems?
Even with the recent security breach with Log4j, everyone should be assessing the current version they are running on and if they need to upgrade as soon as possible.